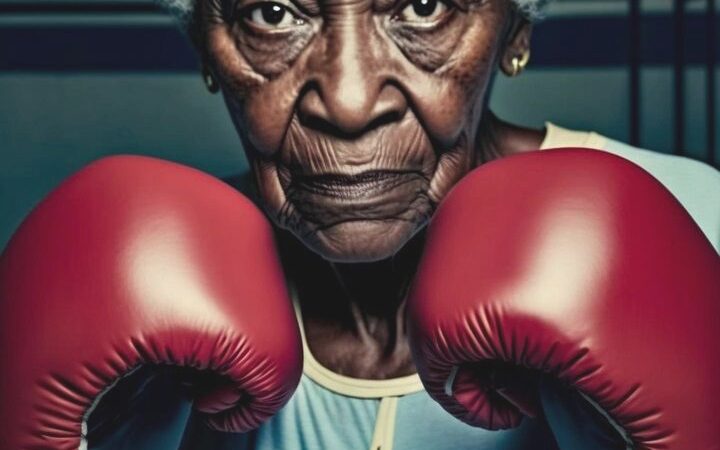 By Chioma Obinagwam Grannies appear to have resorted to boxing to draw the attention of their wards against violence and killings. A menace that has become prevalent
Just like his "fashion show for the seniors", Slickcity Media Chief Executive Officer (CEO), Malik Afegbua, has come up with another jaw dropping photos of the aged.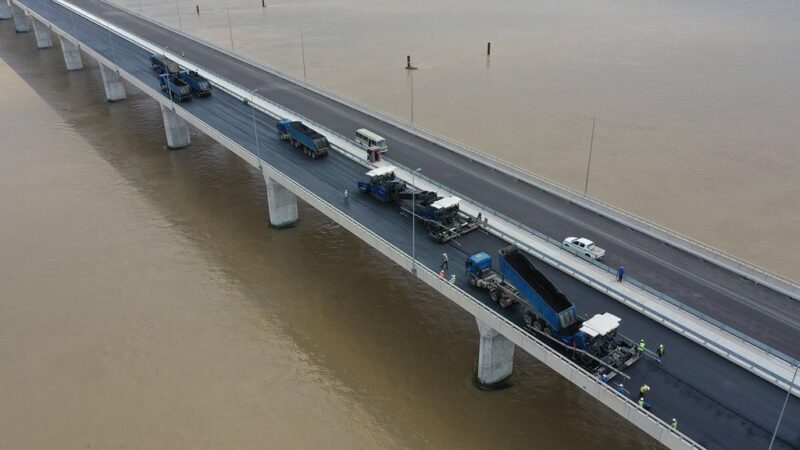 By Chioma Obinagwam The Federal Government of Nigeria (FGN) under the aegis of Nigeria's Minister Works and Housing, Babatunde Raji Fashola, has commissioned the second Niger Bridge.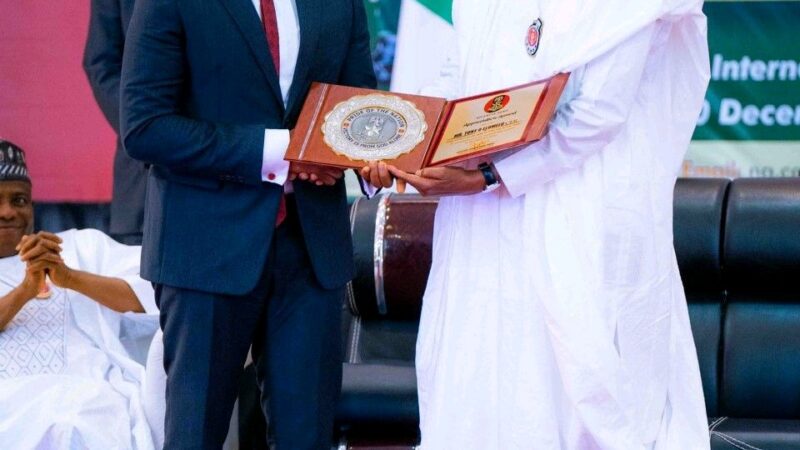 By Chioma Obinagwam Tony Elumelu, a renowned entrepreneur and Chairman of Heirs Holdings, has been decorated with a Nigerian Army award by Nigeria's President, Muhammadu Buhari, for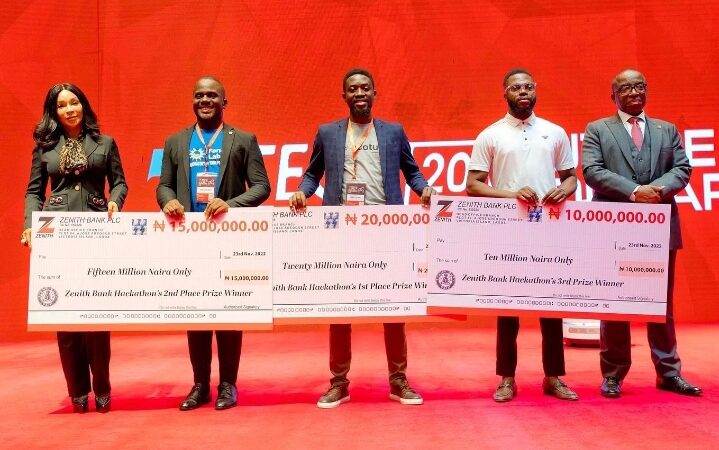 By Chioma Obinagwam Tier 1 lender, Zenith Bank Nigeria has unveiled winners of its 2022 Tech Fair Hackathon held on 22nd and 2rd of  November 2022 in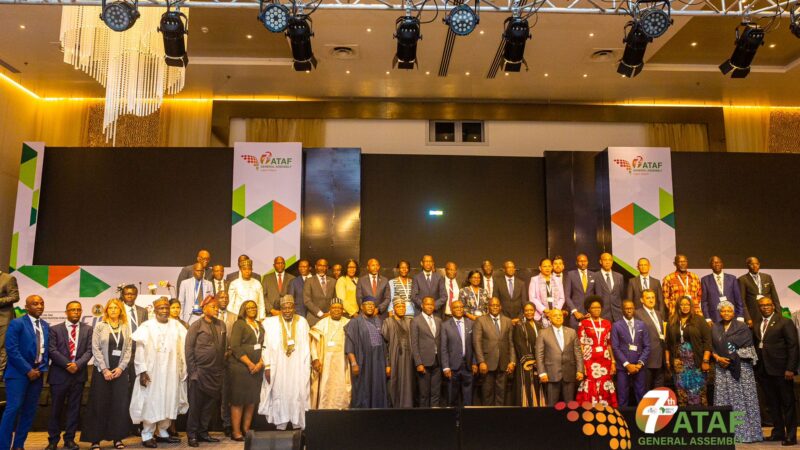 By Chioma Obinagwam Taxation is critical to economic development. Little wonder the Federal Inland Revenue Service (FIRS) convened pundits at the African Tax Administration Forum (ATAF) to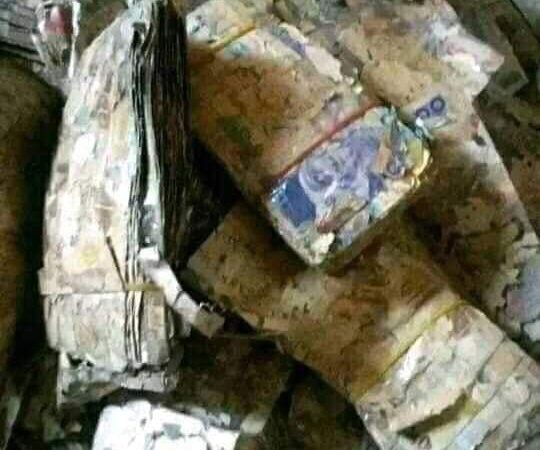 Another buried naira notes have surfaced but this time it is already decayed. Confiance News gathered from Twitter on Saturday. According to a tweep, Don, who shared