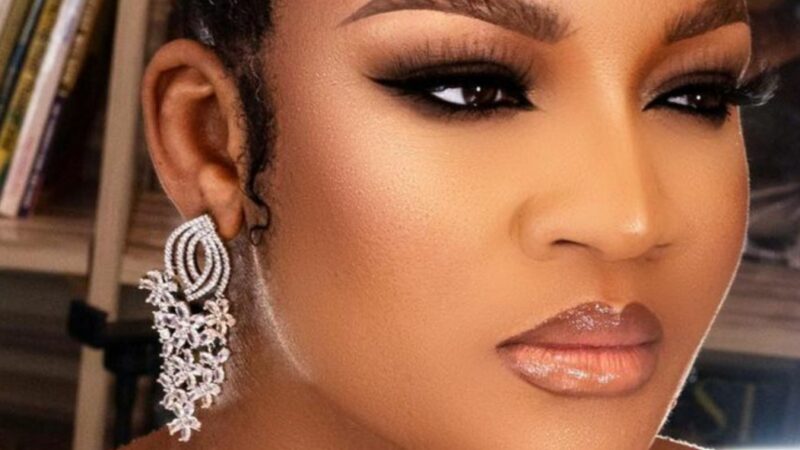 By Chioma Obinagwam Omotola Jalade-Ekeinde is a Nigerian actress, singer and philanthropist who apart from carving a niche for herself in the Nigerian movie industry popularly known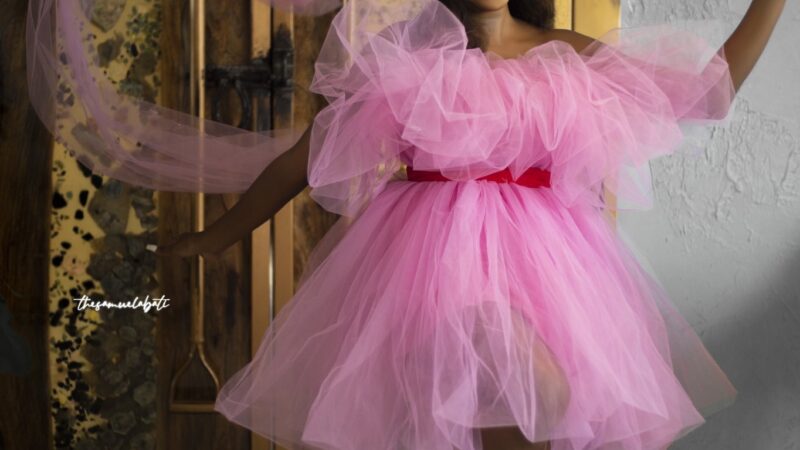 By Chioma Obinagwam Big Brother Naija (BBNaija) housemate, Wathoni Anyansi has adorned her social media handles with captivating photos expressing her joy as she turned 30 on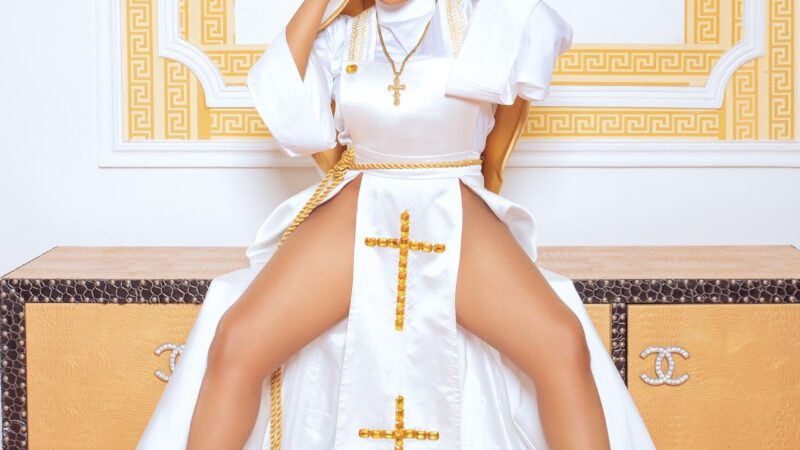 By Chioma Obinagwam Collins dictionary defines fashion as a style of clothing or a way of behaving that is popular at a particular time. Although fashion is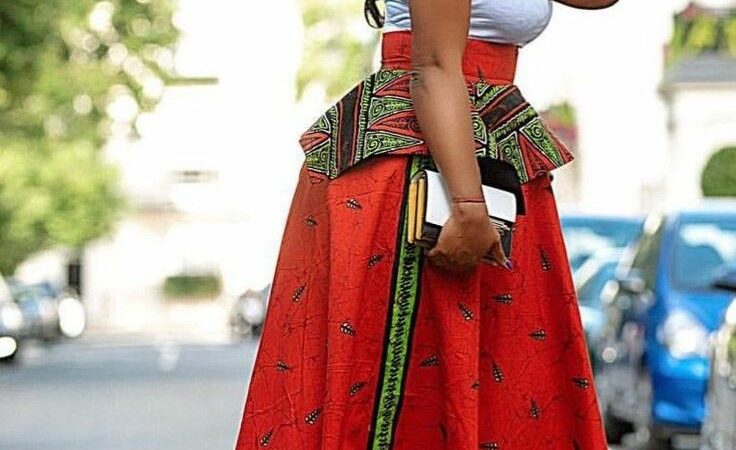 By Chioma Obinagwam The 14th of February of every year have come to be celebrated as Valentine's day since its first celebration on the Feast of Saint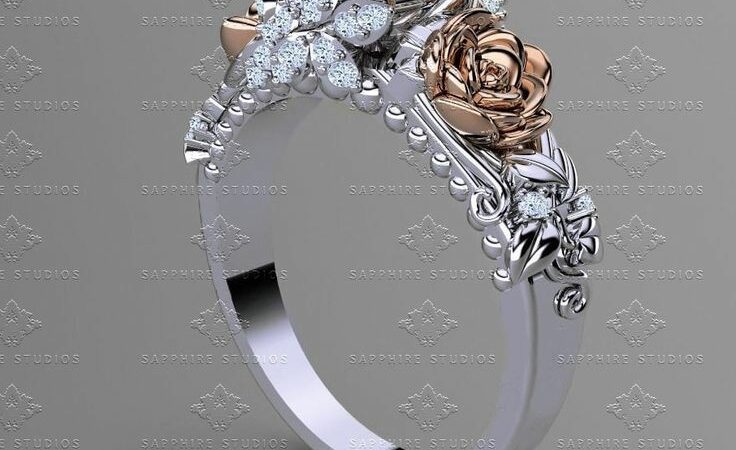 By Chioma Obinagwam December is here. Apart from Christmas, it is also synonymous with weddings particularly in Nigeria- one of Africa's most multicultural countries. According to 'Portfolio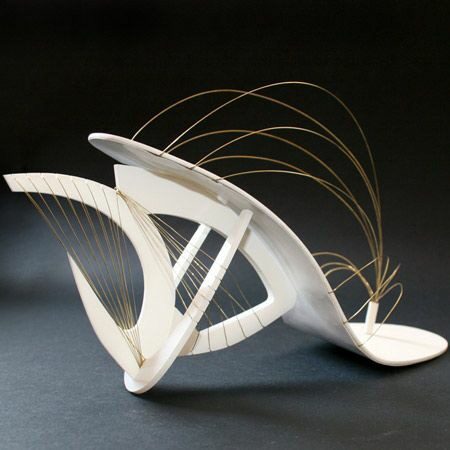 By Chioma Obinagwam Wikipedia, a free, web-based encyclopedia, defines footwear as garments worn on the feet, which originally serves the purpose of protection against adversities of the environment,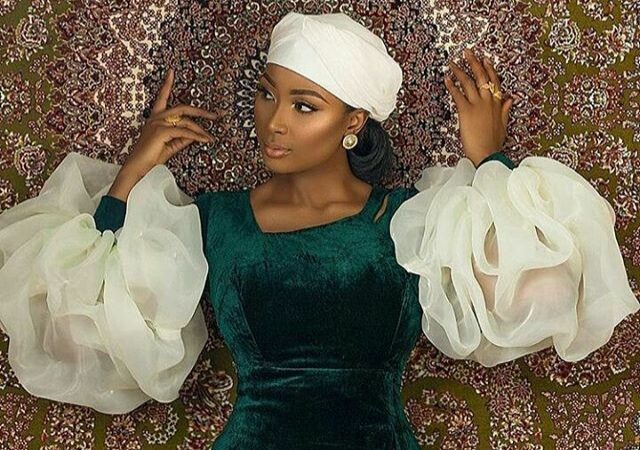 By Chioma Obinagwam Eid-el-maulud is the commemoration of the birth of Muhammad. It is celebrated by muslims all over the world. The celebration is marked by visitation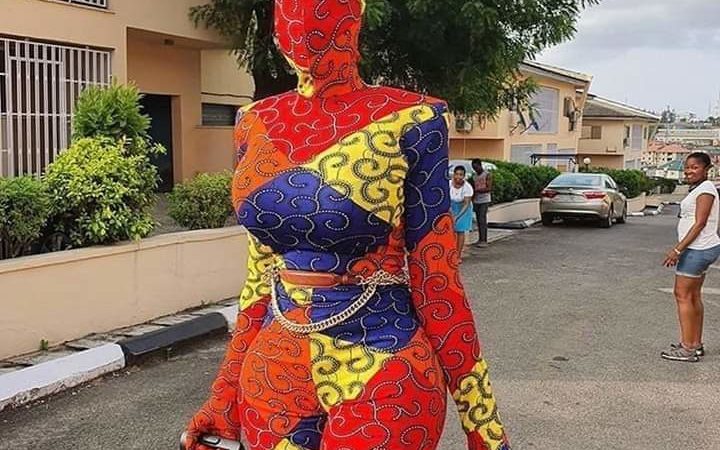 View this post on Instagram Step out Fashion Lead, Oya! PEPPER us we are your Stew…….🔪🔪🔪🔪🔥🔥🔥Coronairusfashiondresschallege #tagsome1❤✌ Fashion PROPHECY @ceolumineeofficial @nanaakuaaddo 💕❤💕🔪🔪🔪🔥 Perfect sense for Perfect Period🤸‍♂️🤸‍♀️🤸‍♀️🤸‍♂️💪🔪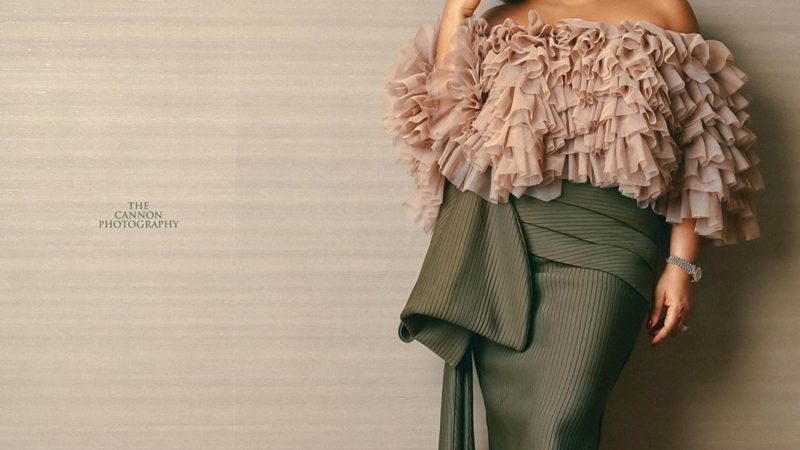 By Chioma Obinagwam Rita Dominic and Ini Edo are popular Nollywood actresses with outstanding stage performances and acting roles, which has won them accolades over the years.