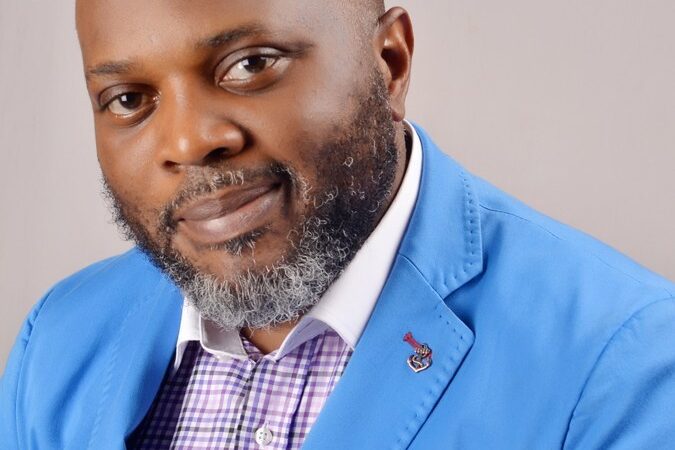 By Tope Fashua I lived in London in 2006 when the largest to date cash robbery in that country – and perhaps in the world – happened.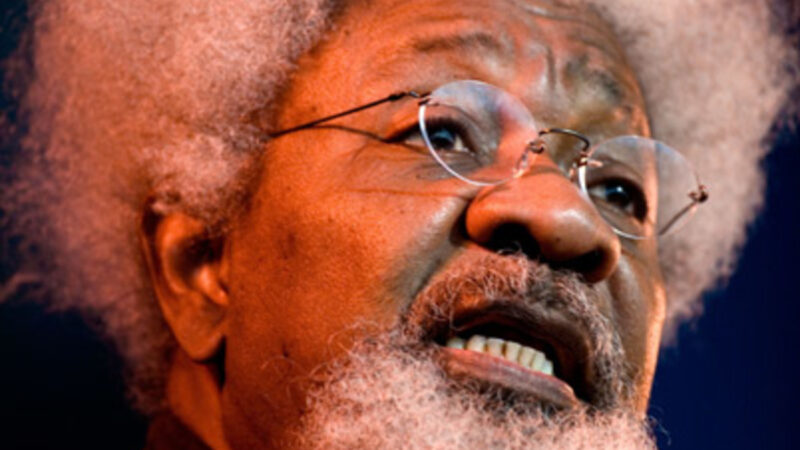 By Wole Soyinka The Ibos want Biafra The North wants Ibo's exit The Yorubas want Ibo's exit The Ibos are saying "we have investments in your areas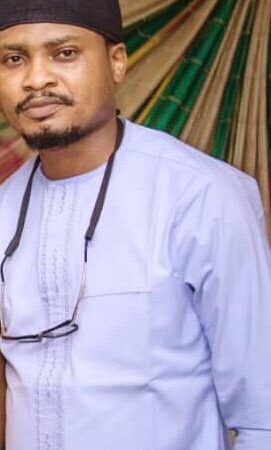 By Blaise Udunze I woke up this morning after my morning devotion; I dabbled into a mind boggling report on my WhatsApp platform. I told myself: The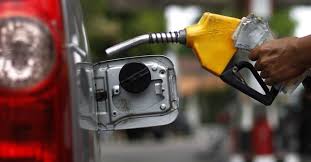 By Izielen Agbon "Of all our studies, history is best qualified to reward our research. And when you see that you've got problems, all you have to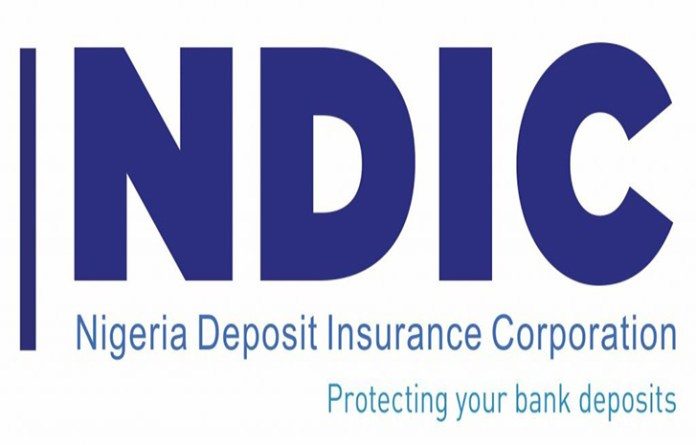 By Chioma Obinagwam The implementation of effective fiscal and monetary policy measures is critical towards addressing the unexpected impact of the Covid-19 pandemic on the Financial System.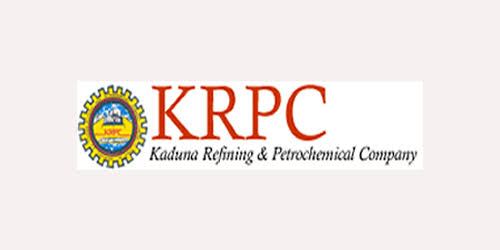 By Dr Aliyu Ammani A peep at the audited books of the Nigerian National Petroleum Corporation (NNPC), by those with powerful binoculars, revealed the following stunning figures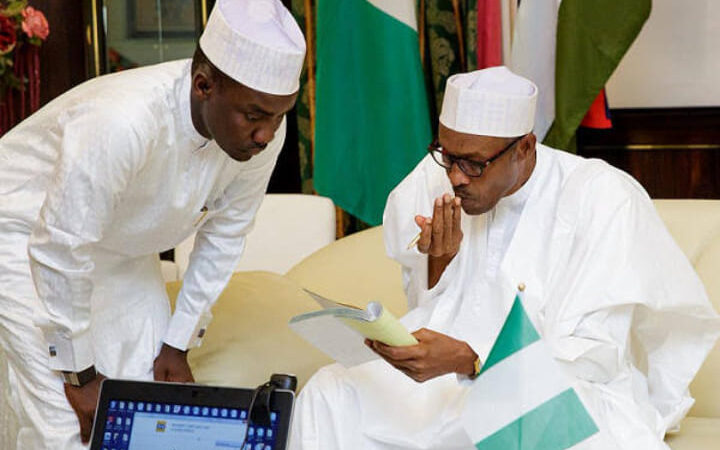 By Farooq A. Kperogi Someone told me CBN governor, Godwin Emefiele, was so alarmed by the hundreds of billions of naira that Sabiu "Tunde" Yusuf has in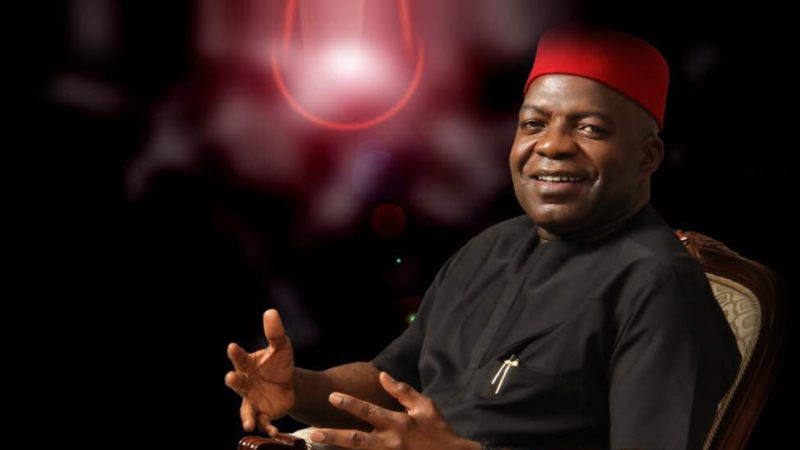 OUTSIDE THE BOX BY ALEX OTTI "It is not by augmenting the capital of the country, but by rendering a greater part of that capital active and
Sheikh Usman Dan Fodio In 2014 Alhaji Aliyu Gwarzo wrote a lot of derogoratory and insulting things about President Goodluck Jonathan, the Middle Belt and the South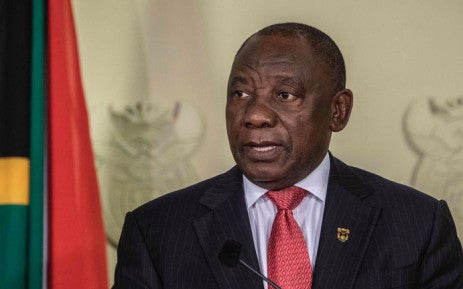 By Femi Fani-Kayode "We cannot stop the xenophobic attacks. The truth is that we are an angry nation. What is happening cannot be prevented by any Government."-